We are processing your order
if you need to change or update your information please CLICK HERE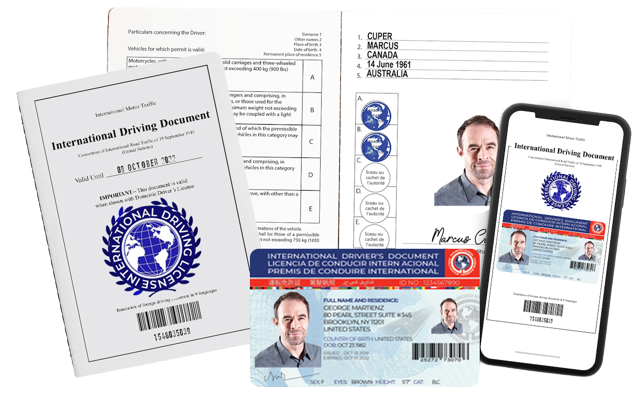 What is the expiry date of the International Driving Permit?
Usually, it takes up to one year to expire an international driving permit. If you have the international student driving permit then it will expire as your session ends.
Many people who are interested in traveling are international drivers. There are 222.8 million licensed drivers in the United States. You can estimate how many people are interested in traveling. So if you are enthusiastic about traveling around the United States as well as abroad, you should become an international driver to avoid any inconvenience on your trip abroad.
So before loading your bags for a foreign trip you should need to apply for an international driving license so that you can relish every single moment of your as you planned. To avoid any mishap you need to be secured. So make your security backup and you are good to go.